Espanol (Scroll down for English)
Como yo fui desamparado en las calles por un bien tiempo y hasta hoy no entiendo por qué gastar en cosas que no son necesarias para la solución de la situación. Con los salarios tan bajos y la insuficiencia de recursos para nosotros. 
Parte de las personas encargadas dentro del gobierno se van convirtiendo en frustración y en descenso …… y estás síntomas se convierten en violencia. La cual se manifiesta en nosotros, con los salarios actuales. Probar una vida digna cuando la insatisfacción es más grande que la satisfacción.
Es claro que hay un problema. No solamente soy yo, sino todo el pueblo que lo manifiesta.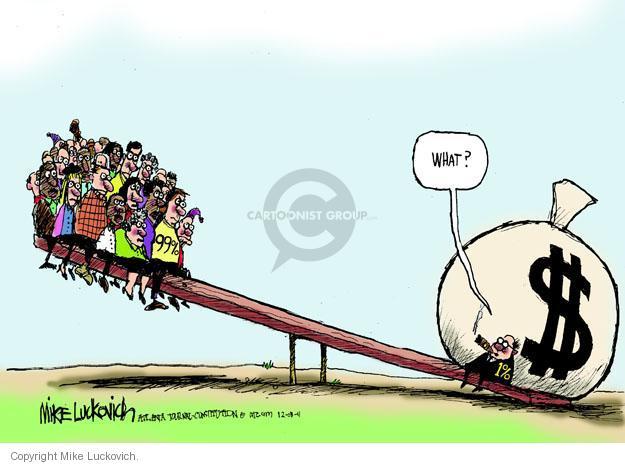 English
As I was homeless on the streets for a long time and to this day I do not understand why to spend on things that are not necessary for the solution of the situation. With such low wages and insufficient resources for us.
Some of the people in charge within the government turn into frustration and decline …… and these symptoms turn into violence. Which is manifested in us, with current wages. Try a decent life when dissatisfaction is greater than satisfaction.
Clearly there is a problem. It is not only me, but all the people who manifest it.